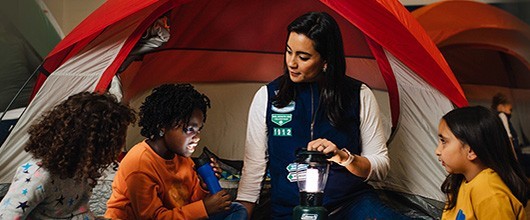 With a summer camp for every interest and age level, there's never been a more exciting time to attend Girl Scout camp! Develop skills and ideas, face challenges and celebrate your successes with new friends.
Continue >

Are you ready to get outside? Join our team to provide a blend of leadership, instruction, mentorship, and inspiration to campers while sharing the joy and adventure of summer camp!
Continue >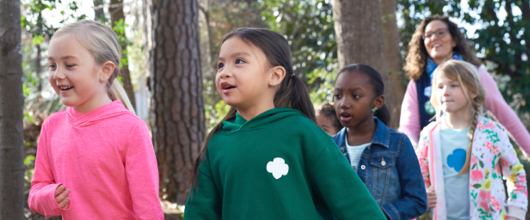 It is super easy to renew your troop members. Drop by one of our virtual renewal sessions for a quick and easy renewal with your troop support team. All you need is your troop debit card, cardholder details, and names of renewing members to press play and keep the fun going! 
Continue >


 SOCIAL MEDIA FEED