Introducing the newest member of the Girl Scouts San Diego family...our Unistellar eVscope! This is no ordinary telescope, it's an intelligent, astrophotography telescope! Be a part of welcoming it by participating in a variety of opportunities.
Continue >

The 2021 Gold Award ceremony was the perfect way to start the summer. On a beautiful June morning, 87 Girl Scouts received their Gold Award pins. Just five percent of eligible Girl Scouts achieve Gold Award status. Be inspired by our 2021 class and their impactful projects.
Continue >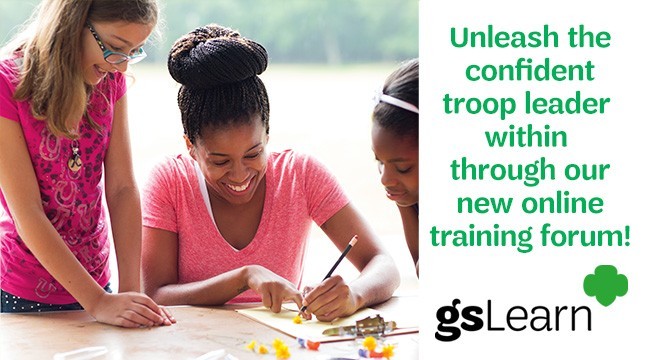 Where can you find over 80 Girl Scout courses at your fingertips? gsLearn! Watch this quick video to learn how easy it is to log in and find courses that you can view on demand. You can search for courses by program level, like "Daisies" or by topic like "outdoor." Check back often, new courses are added throughout the Girl Scout year. gsLearn is available to all members!
Continue >

The Fallbrook Service Unit honored and remembered our heroes this past Memorial Day weekend. Girls from troop 2012 participated in placing flags on each headstone at the Masonic Cemetery in Fallbrook in service to their community.
Continue >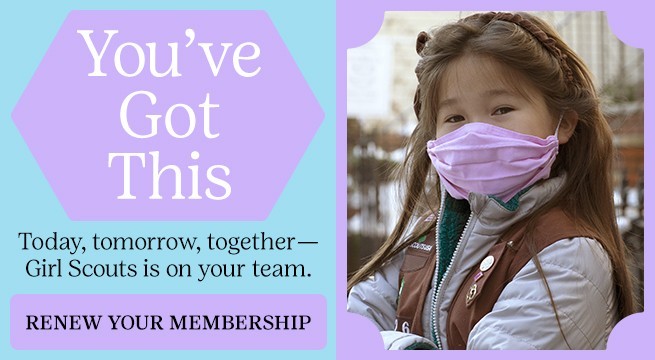 Strength, resilience, togetherness, and the support of community—that's what Girl Scouts San Diego is all about. So in this uncertain world, you can count on one thing for sure: today, tomorrow, together, we are on your team.
Continue >
---
**Listings are up to date to the best of our knowledge. We are working with our community partners to determine which events will be held virtually or rescheduled. If you registered for a community partner event, reach out to them for guidance.**


 SOCIAL MEDIA FEED