Girl Scout voices count, and time is running out! Don't miss the chance to share your thoughts on Girl Scouting. With your feedback, we can learn, grow, and make Girl Scouts better than ever. Check your email for a personal invite to take the Girl Scout Voices Count survey and share your thoughts. But don't miss out—the survey closes May 5.
Continue >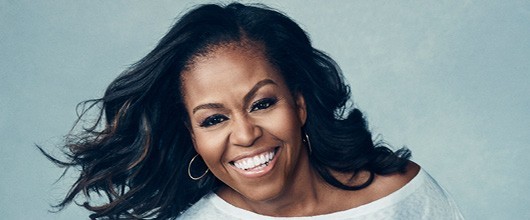 Kick off another year of discovery, sisterhood, and Girl Scout fun by joining us for our new Becoming Me program! Girls will unlock the power of their unique story and explore who they can become, earn badges, and even attend a special members-only event with Mrs. Obama! Event registration is now open; save your spot by April 30! 
Continue >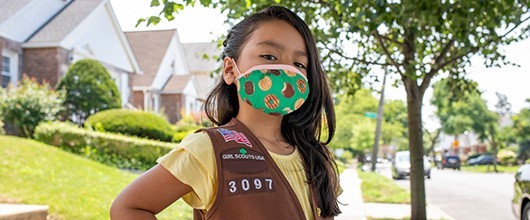 When you can't meet in person, gathering virtually through Zoom keeps your Girl Scout sisterhood strong! Discounted Zoom licenses for volunteers are now available. Read our COVID-19 guidance on our Staying Connected page regarding volunteer-hosted virtual and in-person activities.
Continue >

Girl Scouts have always stepped up in times of need, and our current COVID-19 crisis is no different. All across our country and our world, Girl Scouts have leapt to the aid of others by engaging in wonderful acts of service and kindness. Now your troop can get involved too!
Continue >

Girl Scouts are making the world a better place! The Encinitas Service Unit hosted a virtual Earth Day celebration on April 22 where Girl Scouts learned about composting, recycling, and Leave No Trace principles. Junior Girl Scouts led fun activities that completed actions for the GSSD Make the Earth a Better Place patch.
Continue >
---
**Listings are up to date to the best of our knowledge. We are working with our community partners to determine which events will be held virtually or rescheduled. If you registered for a community partner event, reach out to them for guidance.**


 SOCIAL MEDIA FEED